Meredith's Special Edition Boxset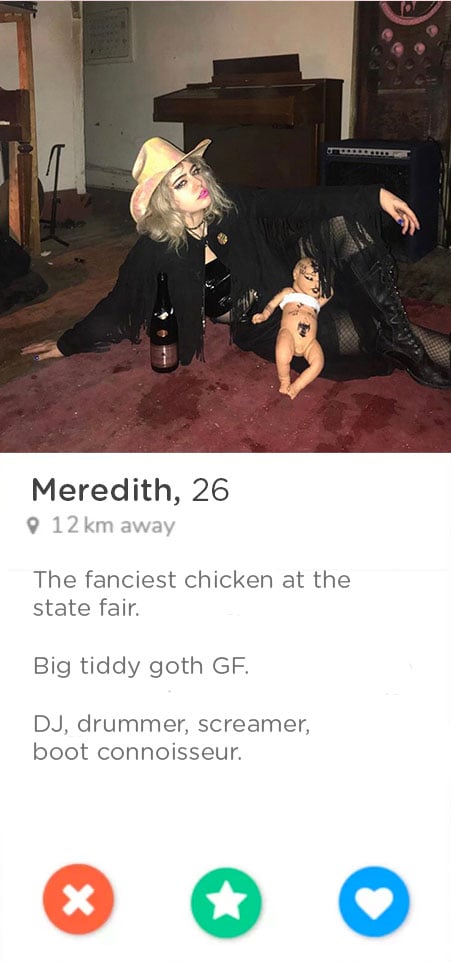 Demo Fest 2020 Special Edition boxset made by Meredith. You may know her from: CPU Rave, I.F.O./I Can't Believe It's Not Paris, or being the best dressed at the party.
Housed in a wooden box and includes:
- professional printed USB key with every submission to Demo Fest 2020
- personally arranged mix of top picks
- 2.25" button and 1.25" button
- mysterious other personally chosen goodies
All proceeds go to Solidarity Across Borders. $30 + PWYC.
If you are in Montreal, used the discount code MONTREAL to remove shipping.